In this section, you will see the frequently asked questions we get.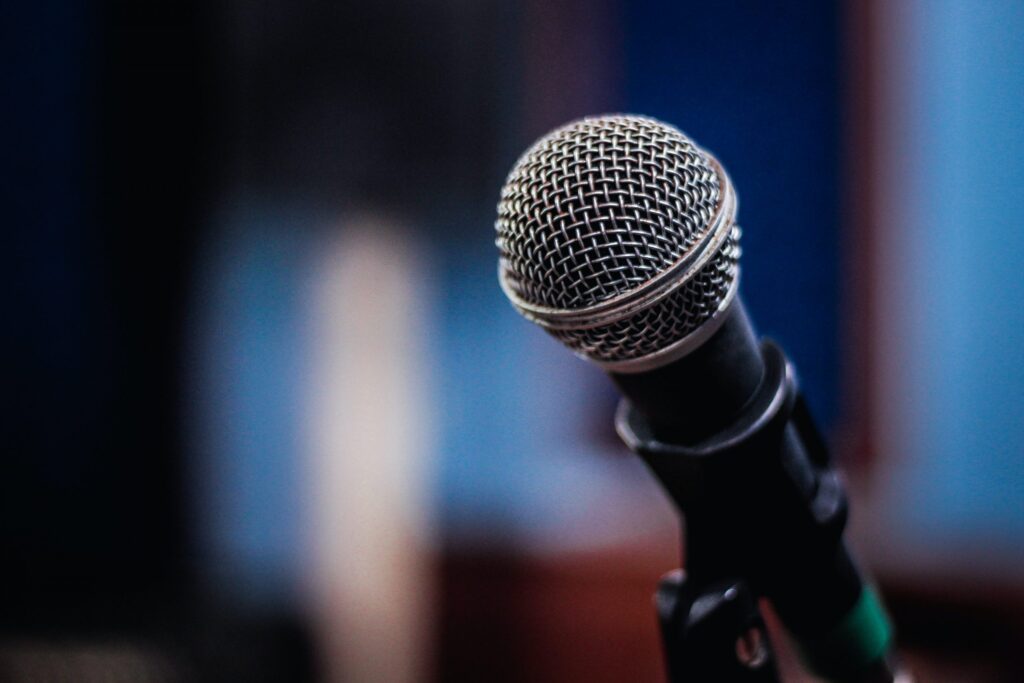 Contacts
How can I contact you?
 Contacting us is simple. Just click here  and you will be taken to the contact section.
Services
Didn't find the answers you were looking for?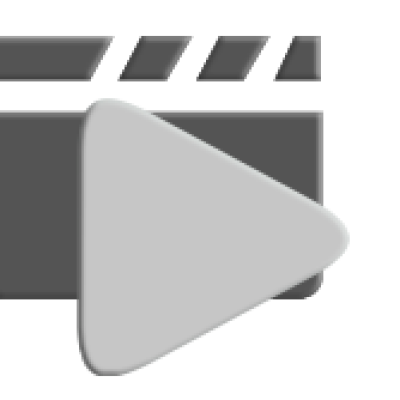 92100 – Agrigento (AG)
VAT N. – 02112540840
REA – AG – 163312
Share Capital 191.481,04 € i.v.
Copyright © 2022 Digimedia SRL. All rights reserved.