Our experience in broadcasting
Digimedia boasts an internal experience of over 30 years in the world of video broadcasting and live videos.
By combining professionalism and experience, it is able to guarantee high quality in the provision of services to customers.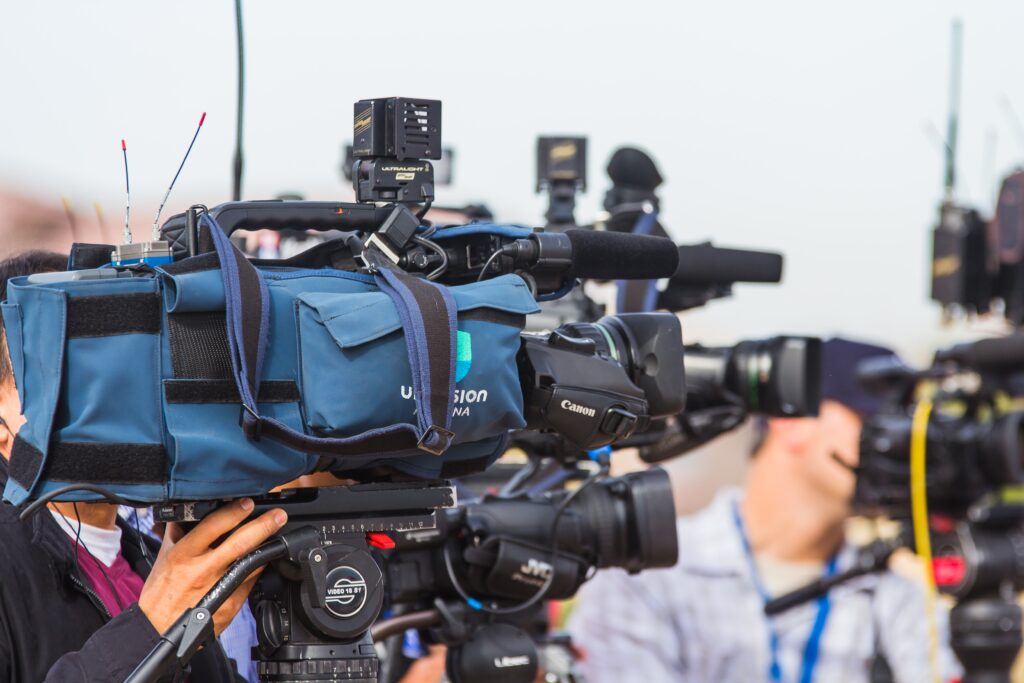 The Services We Provide To Our Customers
We can provide the best possible quality in any type of event, from live TV to drone shooting, from journalistic reports to sporting events, thanks to state-of-the-art and latest generation equipment.
This Is What You Get From Us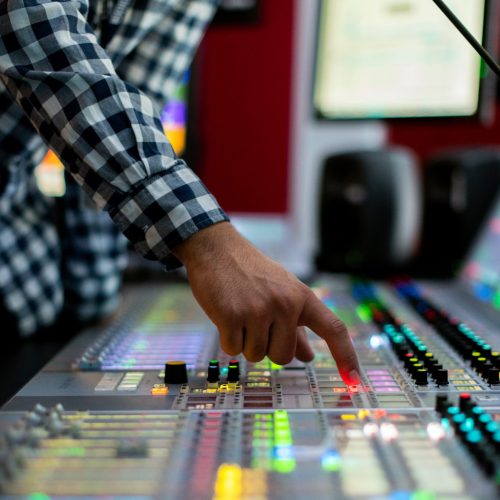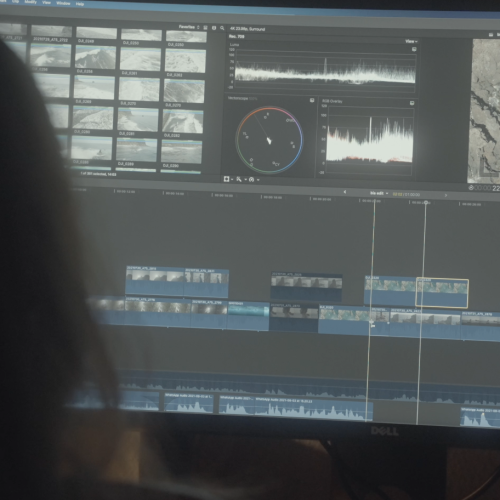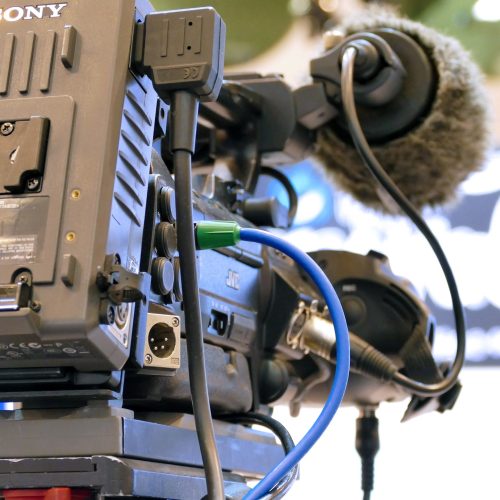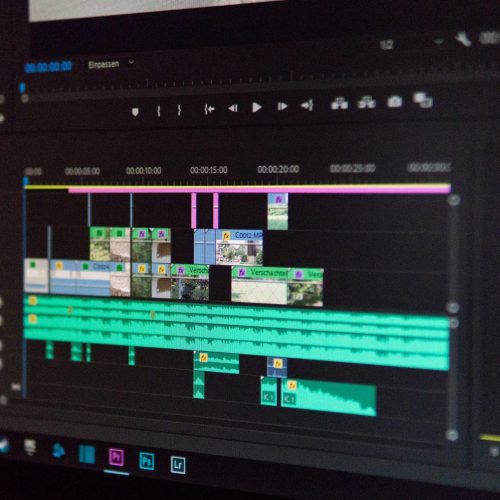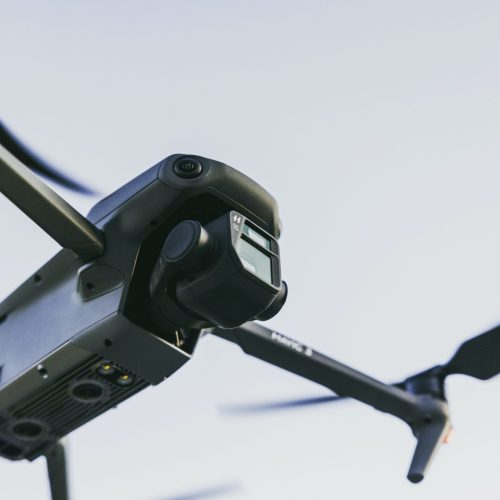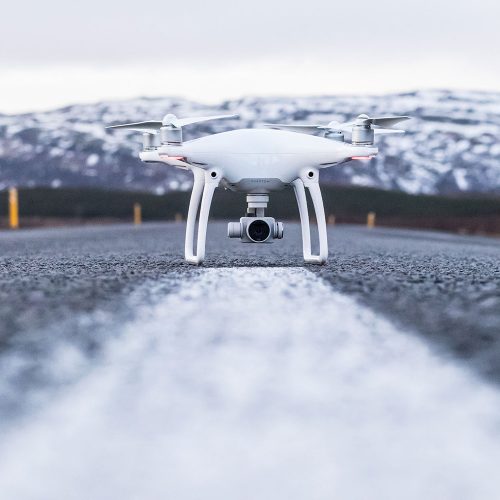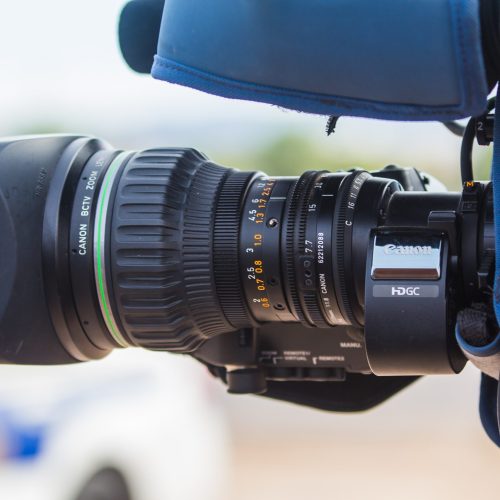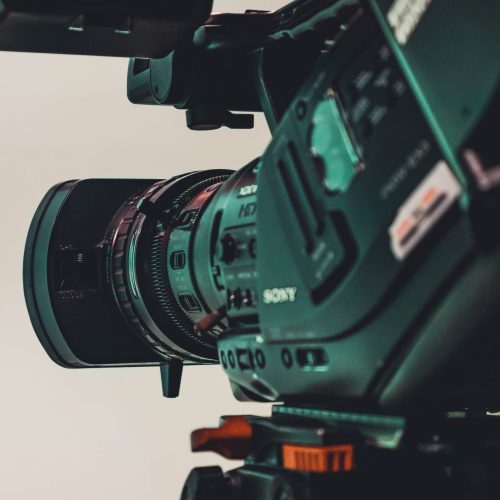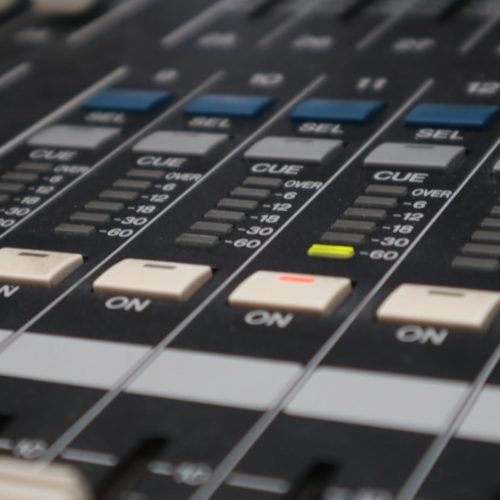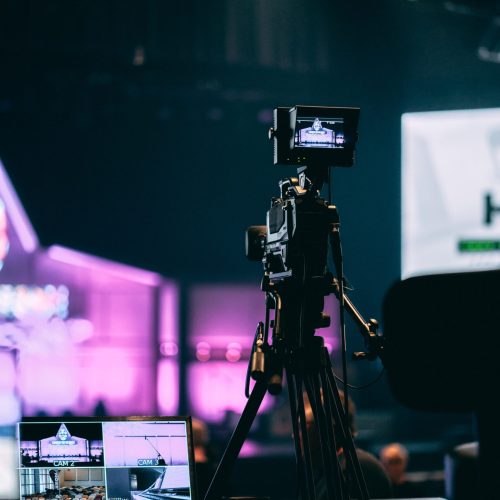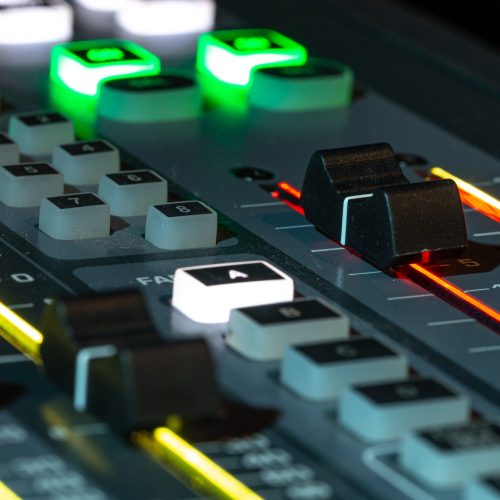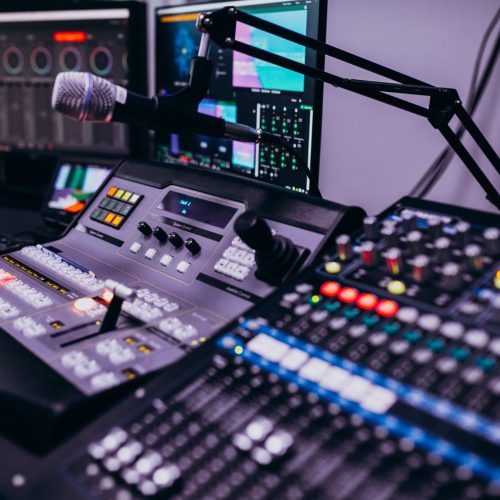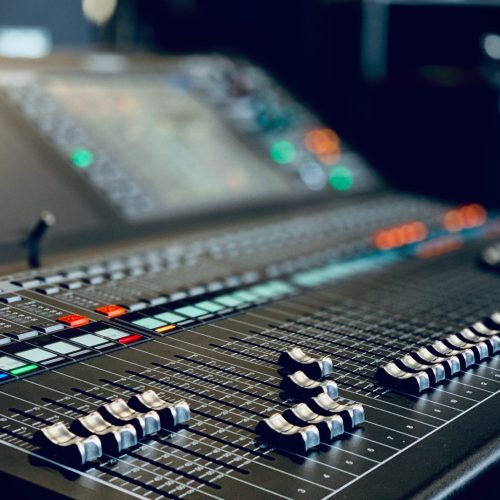 Interested in our services?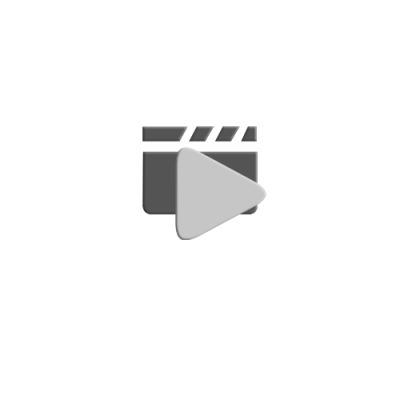 92100 – Agrigento (AG)
VAT N. – 02112540840
REA – AG – 163312
Share Capital 191.481,04 € i.v.
Copyright © 2022 Digimedia SRL. All rights reserved.