ENG Crews (Electronic News Gathering) lead the shots taken with a small crew in outdoor environments with portable equipment. It is generally composed of a camera operator and a journalist, sometimes with the presence of a director and, when necessary, a sound engineer.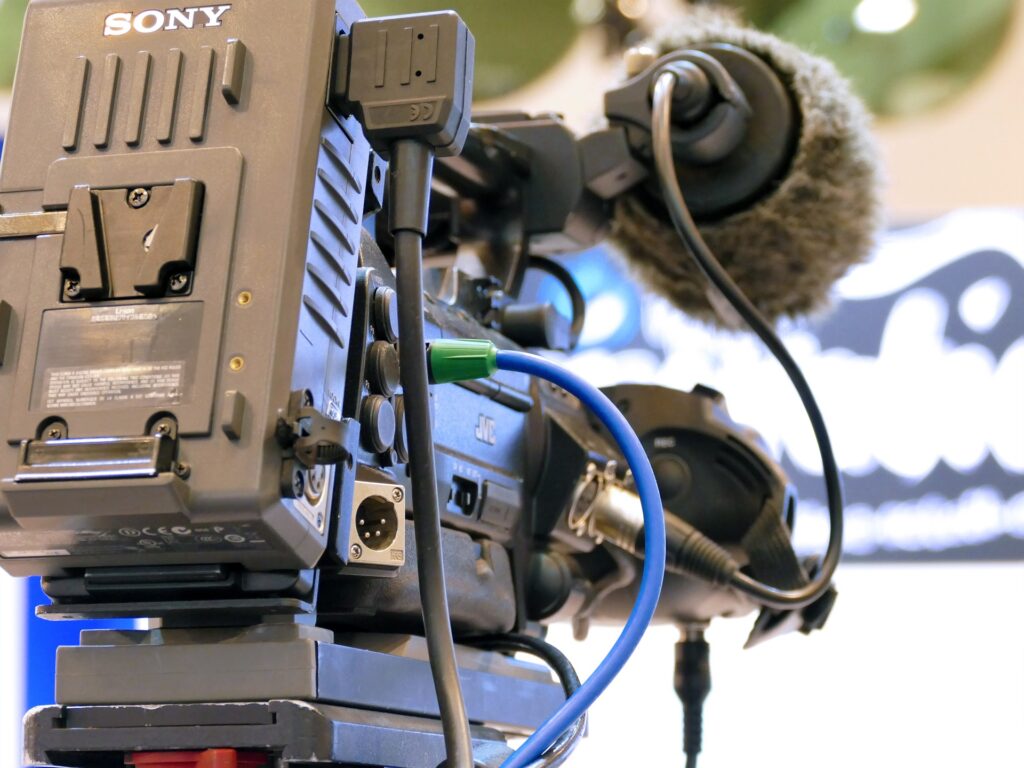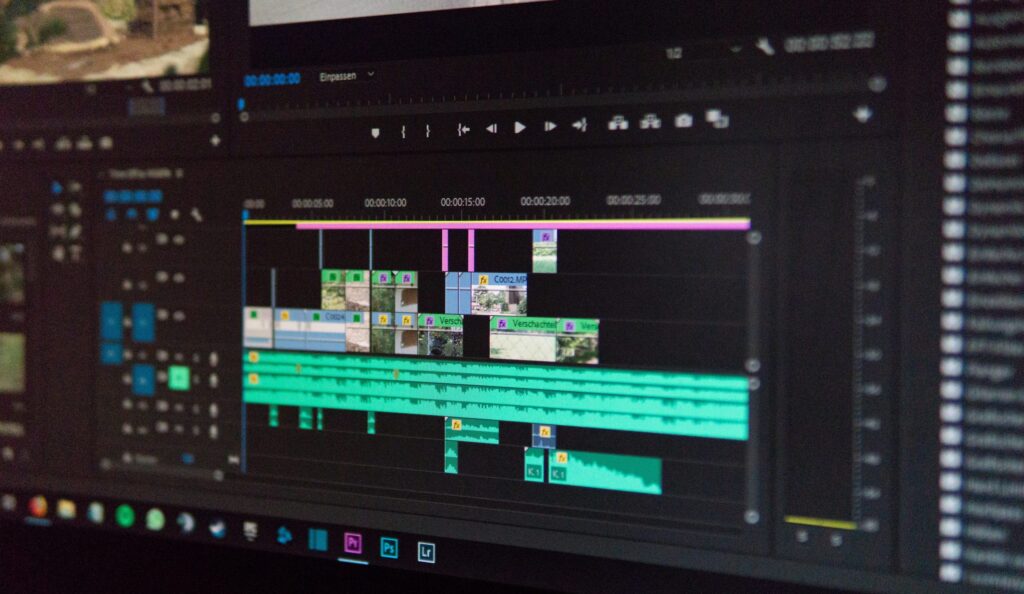 The work of the video editor has become indispensable for video production companies. It is now considered a centuries-old art. To date, with the evolution of technology, the profession of video editor is essential for the process that leads to the success of a service.
With the expert hand of the video editor, the clips made for the various services by the camera operator come to life thanks to this "invisible art form" that transforms the idea into a concept.
The video editor is a fundamental operator for the post-production phase because he guarantees excellent quality in a short time, which is essential for the excellent success of the service.
Definito anche come "zainetto" per il live broadcast, è un sistema che permette la trasmissione di contenuti multimediali live per le reti televisive e in genere per chiunque sia fornitore di contenuti professionali che desideri trasmettere in diretta e in alta qualità qualsiasi tipo di evento da postazioni mobili senza la necessità di unità uplink satellitari. L'apparecchio, in genere accompagnato appunto da un piccolo zaino indossato dall'operatore di ripresa collegato con una telecamera, consente di andare in diretta da qualsiasi luogo anche in movimento grazie all'utilizzo di tecnologie LTE all'avanguardia che permette di collegarsi da qualsiasi luogo utilizzando la tecnologia Wireless.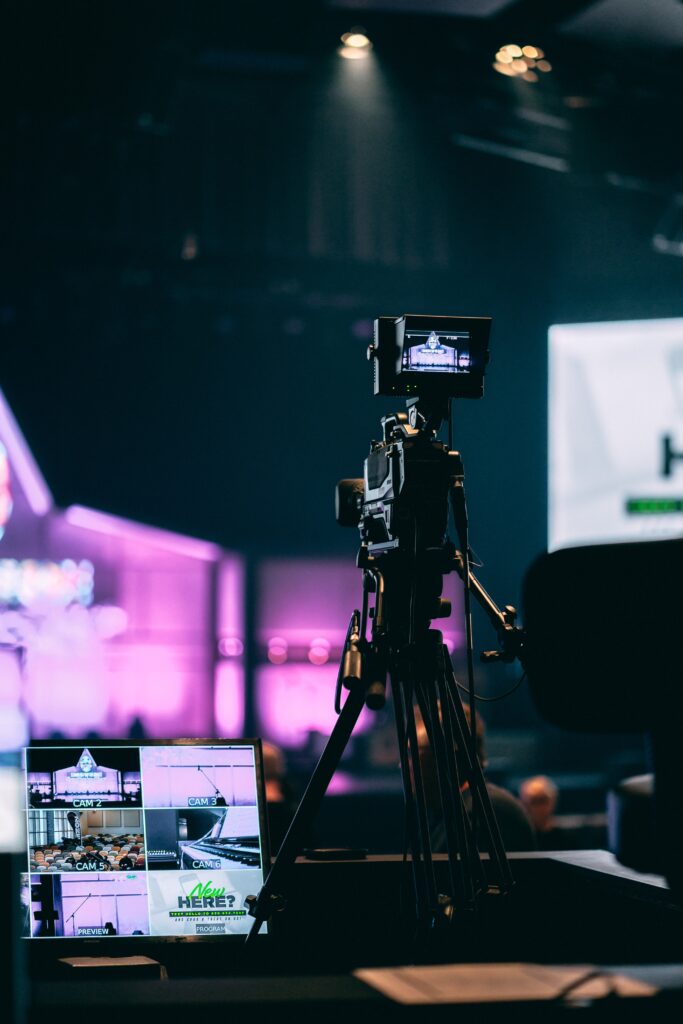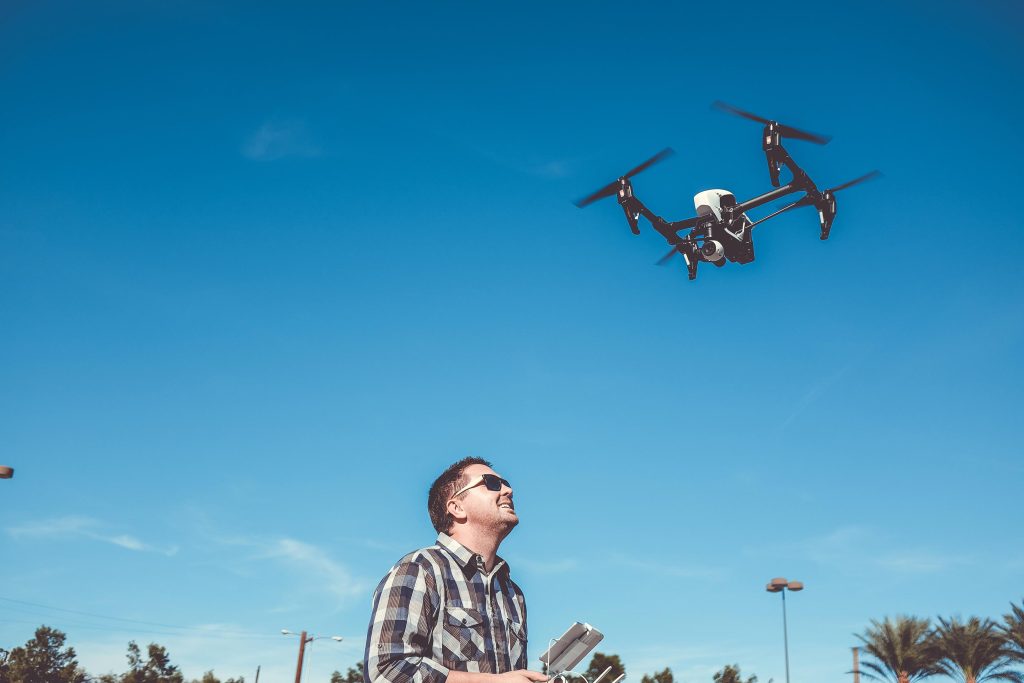 I droni vengono utilizzati su richiesta per riprese che possano garantire un effetto wow allo spettatore durante la fase di montaggio del video. Utilizziamo personale esperto che possa garantire sicurezza e professionalità durante l'utilizzo del mezzo.
Would you like to know more?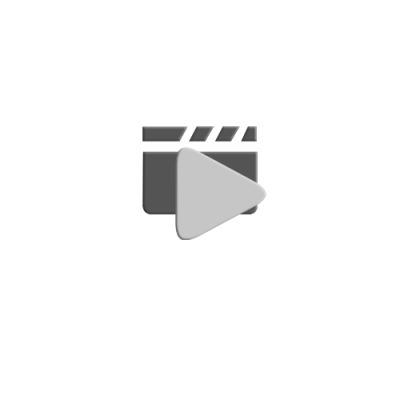 92100 – Agrigento (AG)
VAT N. – 02112540840
REA – AG – 163312
Share Capital 191.481,04 € i.v.
Copyright © 2022 Digimedia SRL. All rights reserved.